Workers' Compensation Forum Presents:
"PSYCHIATRIC CLAIMS AND STRESS"
PRESENTED BY:
Dr. Stacy Reger
We recently had a presentation on the legal defense of these claims. Now, Dr. Reger will discuss the treatment of this type of claim which will help your understanding of the medical process!
Join us for our seminar on October 10, 2023 at 11:30 AM PST.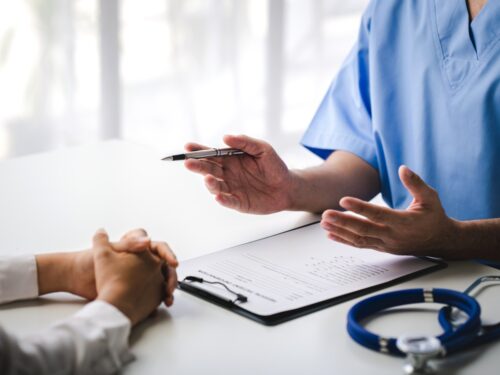 You can print the flyer and use it to register via mail or you can click the register now button below.
We look forward to seeing you in October!
Remember, the deadline for registration is October 6th at 12:00 noon, the Friday before the seminar.
If you have questions about registration, please call Liz Felizzola at 562-260-5570.
Register
If you would like to register online click the register button.
For those of you who have provided us with your email address, watch your inbox for our monthly seminar invitation. If you register on the Constant Contact website, please do not send or call in another registration. We have had some confusion in the past, due to duplicate registrations.